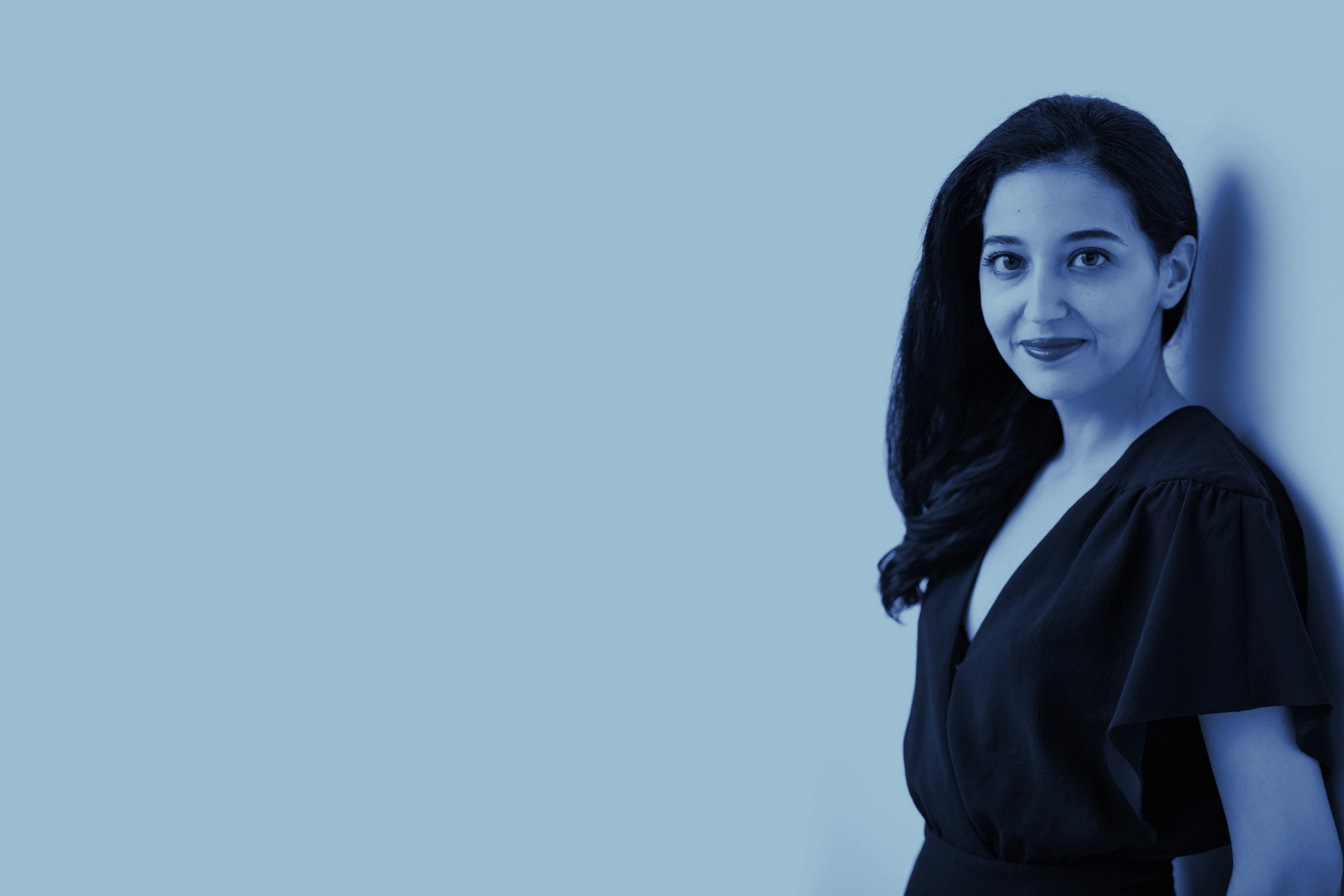 My fundamental principle is to interweave architecture and landscape at the heart of my practice. The notions of heritage and reminiscence that accompany it guide my writing and orchestrate my actions. The whole gives shape to a narrative architecture of which the archetype, the type and the prototype constitute the grammar. Making structural anatomy my method, I work on the different scales of a territory.
It is about re-establishing coherence between the fragment and the whole, the domestic scale and the territorial scale. At the same time, the construction has to bear witness to a mastered materiality. Timeless, the natural materials that I choose (wood, brick, stone) are rigorously shaped to a minimalist geometry. This work on structure and materials is not an end in itself; it is at the service of collective values, of the public interest. I like to think of architecture as an art of transforming matter into heritage.
Biography
My studies at the École Nationale Supérieure d'Architecture et de Paysage de Bordeaux convinced me of the inseparable nature of reflection on the city and architectural work. A year later, I gained the advanced diploma in "cities and territories" from the École Nationale d'Architecture Paris-Belleville, where I extended my understanding of this structuring duality. This training would take me directly to the Michel Desvigne Paysagiste office.
My initial intuition was then confirmed: the close association of theory and practice in my explorations favoured intellectual and artistic emulation. Enriched by this experience, I co-founded my first office in Paris, then continued my personal practice by laying the foundations of Studio Chamss Arouise. I discover the paradoxes of my profession; the discipline itself questions my ideas. I search for the harmony of opposites and seek in all my projects to combine my creative process with an understanding of the territory.
On the one hand, design is an act of the imagination by which the architect constructs a personal fiction; storytelling therefore constitutes a precious means of constructing one's own architectural language. On the other, understanding requires one to pay particular attention to the environment and anchor oneself in a technical and programmatic reality. Architecture is defined and in my opinion finds its richness in the tension between these two complementary approaches.
Awards
Holcim Awards
Europe region, Acknowledgment prize 2021.
EDF Low Carbon Architecture Competition
1st prize, 8th edition on the theme of the city in 2050 "Sustainable Transformation of the City", Bordeaux, France, 2016.
Holcim Awards
Sustainable Development Award "Next Generation", 2014.
YAA
The project for the construction of the memorial to the 1960 earthquake in Agadir won the 2012 Young Arab Architects competition.
AGORA
Winning project in the Agora competition, Bordeaux Architecture Biennale 2008, for the design of an open-hearted island.
Exhibitions
Exhibition "À qui appartient l'espace public?"
Institut du monde arabe, Paris, France, 2018.
Exhibition "Bordeaux respire"
Biennale d'architecture de Bordeaux Agora, Bordeaux, France, 2017.
Exhibition "W.A.Ve. 2017" on the subject of the reconstruction of Syria
Università Iuav di Venezia, Venice, Italy, 26 June – 14 July 2017.
Exhibition "Mission Trans-Missions" at the CA'ASI
15th Venice Architecture Biennale "Reporting from the Front", Italy, May – November 2016.
Exhibition "Global Architecture Profiling"
Melbourne, Australia, 22 September – 2 October 2015.
Exhibition at the CIVA (International Center For City, Architecture & Landscape),
Brussels, Belgium, January – March 2015.
Exhibition "Housing Africa"
Milan Triennale "AFRICA Big Change Big Chance", Milan, Italy, October – December 2014.
Exhibition "Habiter le désert" at the Pavilion of Morocco,
14th Venice Architecture Biennale "Fundamentals", Venice, Italy, June – November 2014.
Exhibition "25 ans de créativité arabe"
Institut du monde arabe, Paris, France, October 2012 – January 2013.
Exhibition "Young Arab Architects" at the CA'ASI
13th Venice Architecture Biennale "Common Ground", Venice, Italy, August – November 2012.
Exhibition "L'Urbanisme vert"
3e Biennale d'architecture de Bordeaux Agora, Bordeaux, France, April 2008.
Publications
reviews
Alfonso Femia, iQD Inside, Quality, Design, n° January-March 2018, pp. 98-101.
Jean-Philippe Hugron, 'A'A' L'architecture d'Aujourd'hui, special issue 2016-2017, pp. 20-25.
Emmanuelle Borne, 'A'A' L'architecture d'Aujourd'hui, n° 410, December 2015, pp. 10-11.
Léopold Lambert, "A New South", DAMN Magazine, n° 54, January 2016.
 Christelle Granja, "Belvédère Urbain / Urban belvedere", 'A'A' L'architecture d'Aujourd'hui, n° 408, September 2015, pp. 64-65.
Le Moniteur, n° 5824, 10 July 2015, p. 42.
Astrid Boisselet, "Young Arab Architects", EK Ecologik magazine, n° 30, December 2012 – January 2013, pp. 18-19.
"Cœur d'îlot, une opération à cœur ouvert", Archistorm magazine, n° 30, March-April 2008, p. 12.
books
François Lamarre, Bordeaux Respire. Concours d'architecture EDF Bas Carbone 2016-2017, Ante Prima – éditions AAM, 2017, pp. 128-163.
Benno Albrecht, Jacopo Galli, Syria – The Making Of The Future: From Urbicide To The Architecture Of The City. W.A.Ve 2017, Incipit Editore Srl, 2017.
Jean-François Pousse, Richard Scoffier, Architectes français dans le Monde. Holcim Awards 2014. Catégorie Architectes, Ante Prima – éditions AAM, 2014, pp. 30-39.
Tarik Oualalou, FUNDAMENTAL(ISM)S. Catalogue de l'exposition dans le premier pavillon du Maroc, 14th Venice Architecture Biennale, Ante Prima – éditions AAM, 2014, pp. 99-104.
David Chipperfield, Common Ground: A Critical Reader: Venice Biennale of Architecture, 13th Venice Architecture Biennale, Marsilio, 2012, pp. 316-317.